Mold Testing Mold Inspections
Indoor Air Quality Solutions
Council Certified Microbial Consultant
Indoor Environmental Consultations & Networking
For Water Damage, Moisture, Mold, Allergens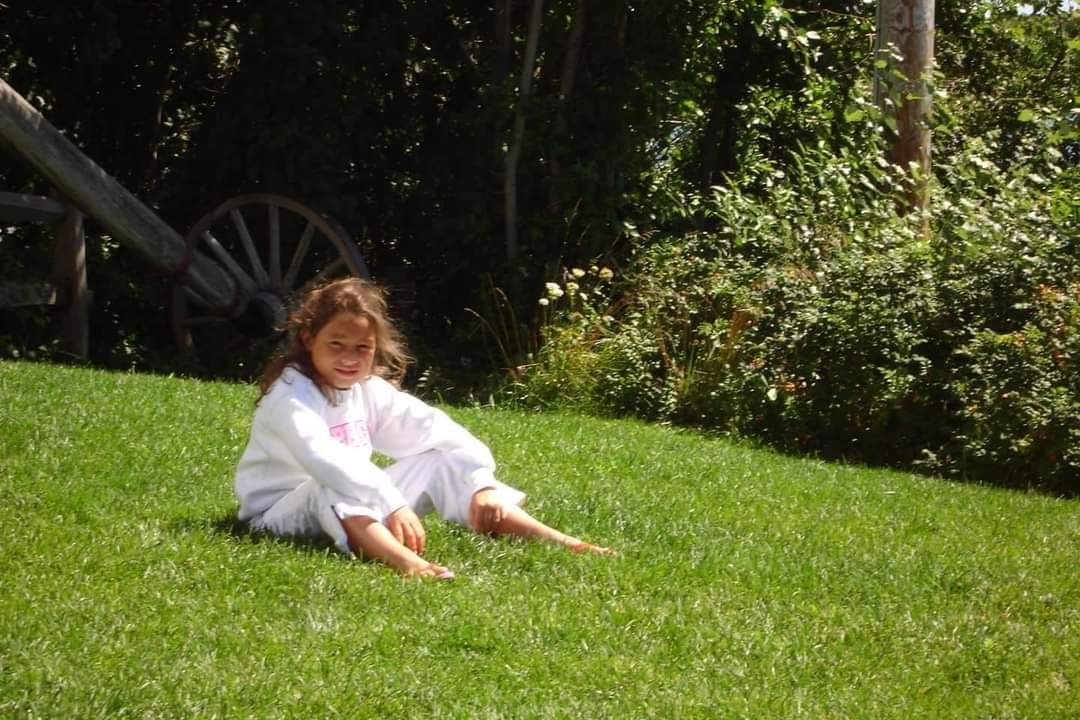 Our Highly Trained Inspectors
Mold Testing and Mold Inspections

Indoor Air Quality Solutions

Council Certified Microbial Consultant

Indoor Environmental Consultations
Advanced certifications in mold testing and mold inspections. We provide indoor allergy tests and mold testing, water damage, and moisture assessments. Our thorough inspections include a visual site inspection along with a protocol of mold sampling where and if needed. We utilize moisture meters for water and excess moisture and relative humidity detection, water losses, and property damage for homes, offices, and businesses.
Consultations to provide solutions and goals to help identify the problem and minimize impact due to floods, storms, pipe leaks, mold, high relative humidity, or condensation. Environmental Resources is here to offer peace of mind for your home, business, and office. We provide a thorough inspection to look for and detect black mold, allergenic mold, or pathogenic mold fungi. Indoor air testing and direct sampling, odor investigations, and allergy assessments for pollen, dander, dust, or dust mites. We can provide supervised independent oversight, support for mold remediation projects, and post-mold remediation verification following industry standards and guidelines. Healthy home indoor air quality consulting to point you in the right direction with preventative measures where needed. May your air quality be clean so that you may breathe easier whether it is mold, allergies, flooding, or odors.
Detailed comprehensive mold and moisture reports including observations and considerations of the scope of work. Rapid turnaround time for real estate or other emergencies of mold samples from accredited A.H.I.A. and E.M.P.A.T. (Environmental Microbiology Proficiency Analytical Testing certified microbiological labs.)   
Mold fungi and mold spores can affect your health such as those with asthma, allergies, your own home infested with mold contamination, excess water leaks, dampness, high relative humidity, and heating, ventilation, air conditioning - H.V.A.C. issues. Mold has no respect for where it grows providing the right temperature, nutrients, food source of porous materials, and conditions of indoor environments. If you suspect mold inside your environment, moldy odors, musty moldy basement or crawlspace, attic, bathroom, bedroom, office, and more then call us, the mold and moisture professional. Special assignments and environmental networking available upon request.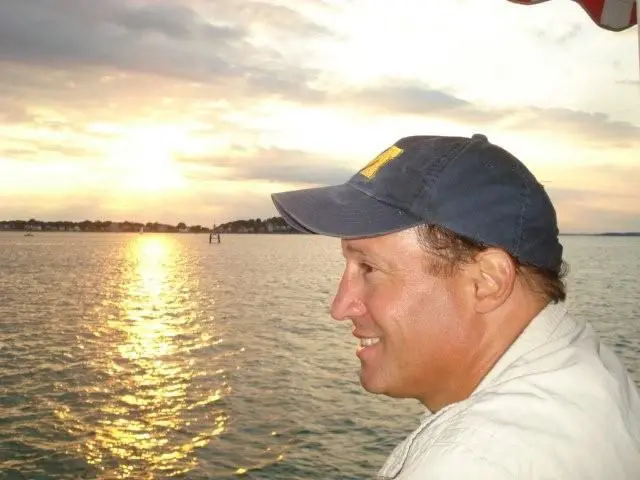 Indoor Air Quality Solutions
Environmental Resources is a small consulting company established in 2003 in the Massachusetts area serving the coastal areas of the north and south shore, Cape Cod, and greater Boston. We are dedicated to providing your family, home, office, or business with healthier living indoors with the latest state-of-the-art technologies for your indoor air quality needs such as professional mold and moisture inspections and certified mold testing. 
We provide environmental consulting for a variety of indoor air quality needs and solutions. Needs such as breathing clean indoor air with a concern for potential health exposure of the air you breathe, and saving you up to thousands of dollars if necessary.
My name is Andy Provitola, I am the owner and a certified consultant of this unique company. I hold a bachelor's degree in B.A. and continue to learn in classes and trade conferences in the environmental science field such as microbiology, health and safety, indoor air quality, etc. The current field experience I have personally conducted hundreds of mold inspections, consultations, and assessments in over 19 plus years. Using the latest state-of-the-art equipment to help detect mold growth and excess moisture. We do not perform mold removal or remediation, so we provide you with an objective independent evaluation with no conflict of interest. 
Our goal for our clients is to help point you in the right direction and help you save possibly thousands of dollars in unwanted mold remediation and mold removal costs when it is not necessary. When mold remedial is necessary we can provide a scope of work if needed. We recommend this protocol utilizing EPA or ANSI/IICRC S520 industry standards and guidelines for mold remediation projects. Currently, there are no Federal Threshold Limit Values TLV's of governmental standards for testing for mold.
Professional Certifications:​
CMC #1009018: Council Certified Microbial Consultant: ACAC
Building Envelopes: Flir Infrared Thermal Camera
OSHA 40 HAZWOPER 29 CFR 1910.120 FEMA ISO - 100 ISO 700
Water Damage Restoration-IICRC # 126873 Member IAQA
Laboratories are Microbiological AIHA & EMPAT certified where samples are analyzed
Many other certifications or attendance for Indoor Science conferences with mold and air quality, etc
Locations:
Serving North Shore - South Shore Hingham-Norwell, Scituate, Cohasset, Duxbury-Hanover, Pembroke, Cape Cod - Martha's Vineyard- Barnstable County, Plymouth County, Norfolk County, Middlesex County